The baby series cosmetic tubes launched by Guangzhou Lisson Plastic Co., Ltd. are full of fun and help parents keep their children's innocence.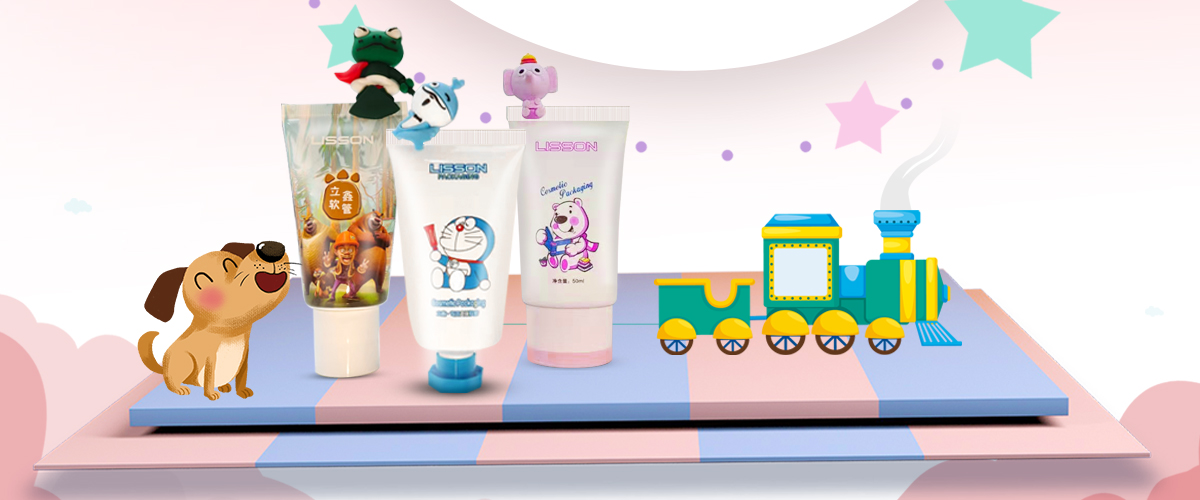 At the same time, the small-volume packaging is very convenient for children to carry. For some baby skincare products, interesting packaging can attract people to buy to a large extent and add value to the product.
Today's adults like to celebrate Children's Day, and the circle of friends is always lively on this day, sending out a variety of Children's Day copywriting, buying "childhood snacks" that were eaten as a child, and reminiscing about the carefree days of childhood.
Why do today's adults like to celebrate Children's Day so much?
All adults were once children, but many people don't remember. --"Little Prince"
Probably because on this day, I can remember that I was once an innocent child. In the busy and busy days of being an adult, I can occasionally remember that I have also enjoyed petting, caring, and love.
Guangzhou Lisson children skincare product Tube, mini style, childlike and vivid, more convenient to carry. Moreover, Tube who use these tube packaging can feel the simple and pure happiness of children from the simple packaging.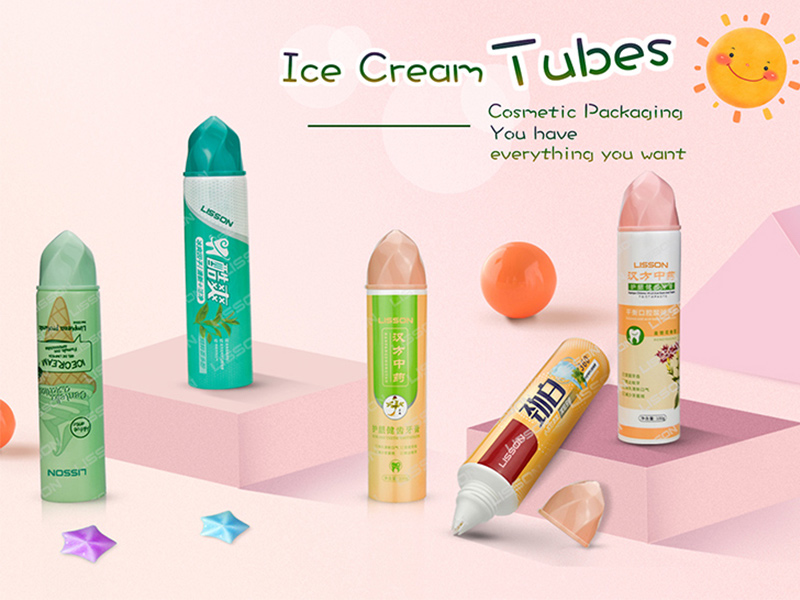 Nowadays, the cosmetic packaging of the baby series can not only attract children but also has great appeal for some people who still miss their childhood and are still full of innocence.